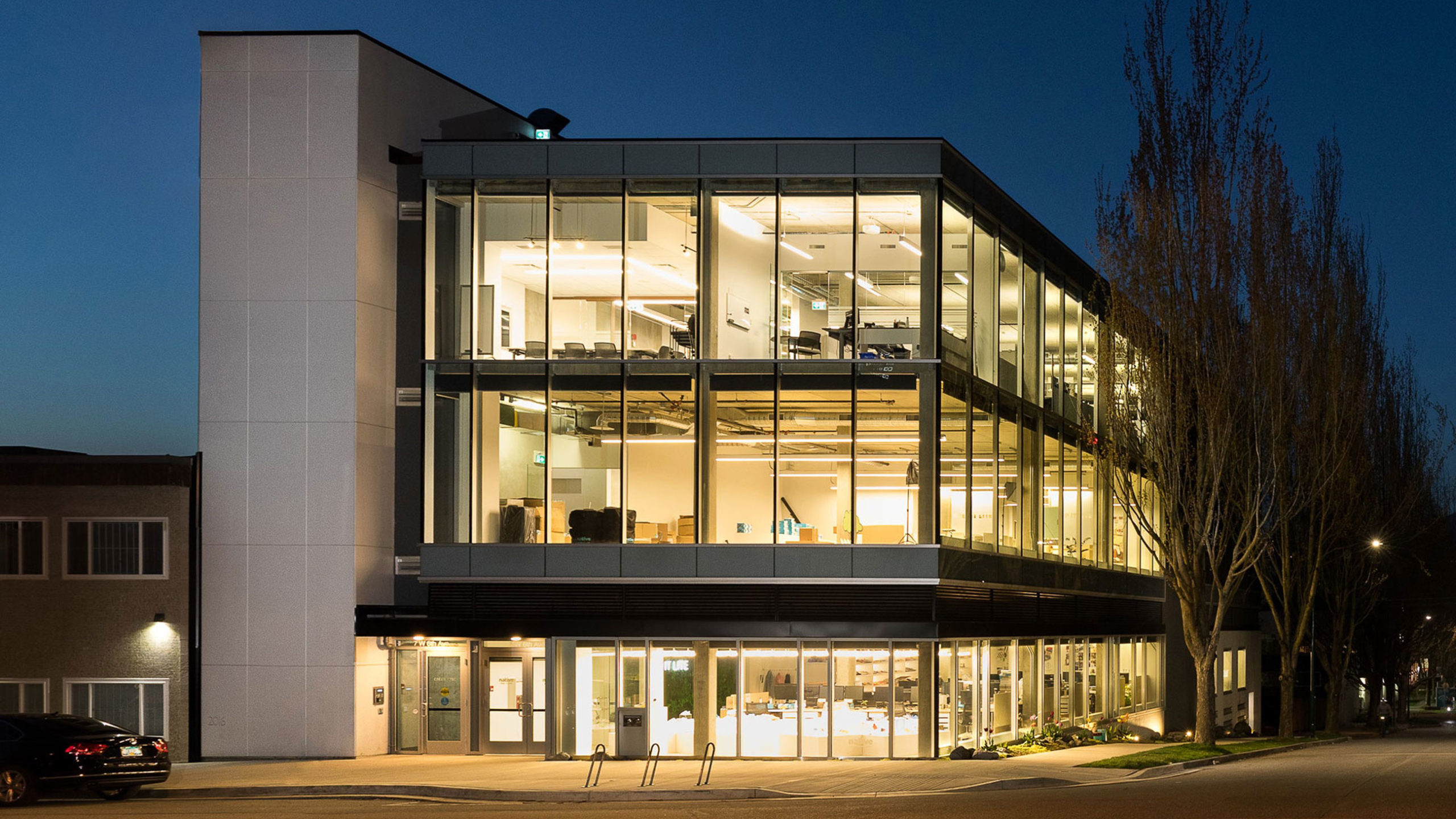 THE MIRROR
West 6th Ave, Vancouver, BC
Completed, Commercial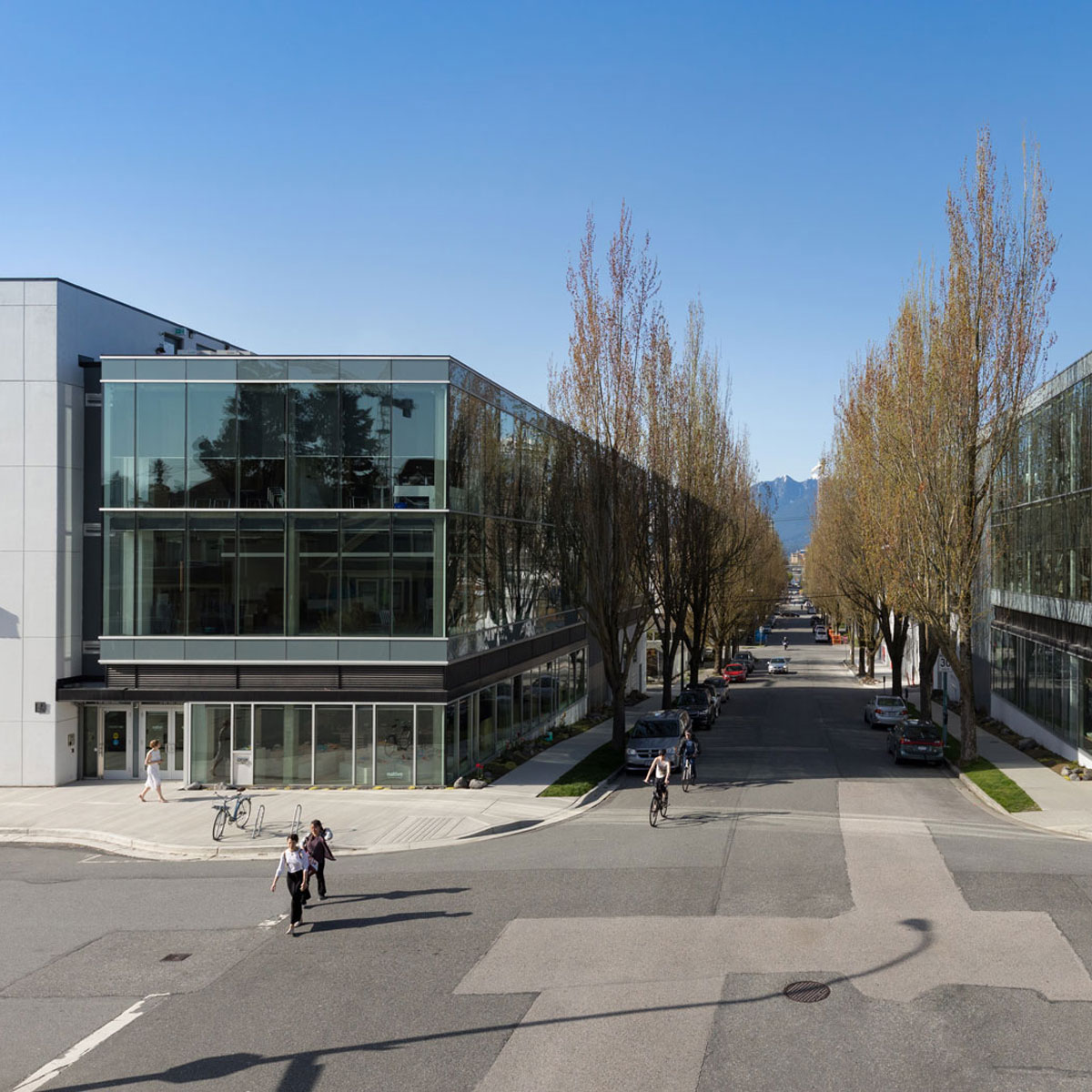 THE MIRROR
Completed in 2017, The Mirror is a 3-storey, 18,000 SF office and light industrial building located in the neighbourhood of Mount Pleasant. The Mirror name comes from it's resemblance to the sister building across the street.
A few blocks south of Olympic Village, Ontario Street enjoys exceptional visibility as the main bike path from South False Creek Flats to Kent Street in South Vancouver.
This building is now home to Native Shoes on the ground floor and other incredible tenants. This building was Renditions second building Mount Pleasant that was acquired, developed, constructed and then sold.
The building is of concrete construction with aluminum storefront glazing on the main floor. Glass curtainwall construction on the south, west and north elevations gives city views for the top two floors. One level of parking at grade, accessed off the lane, accommodates 13 cars and 20 bicycles.
Building Type: Office & Light Industrial
Location: West 6th Ave, Vancouver, BC
Neighbourhood: Mount Pleasant
Size: 18,000 SF
Status: Fully Leased & Sold
Website: N/A