At Rendition, everything matters, and everyone matters.
By creating innovative developments that weave local stories of the past into the future, we engineer amazing environments for our employees, partners, clients, and communities.
Rendition Management and Construction Inc. continues that tradition. As a premium construction management and general contracting firm, we operate with all the same values and innovative practices as you've come to expect from Rendition.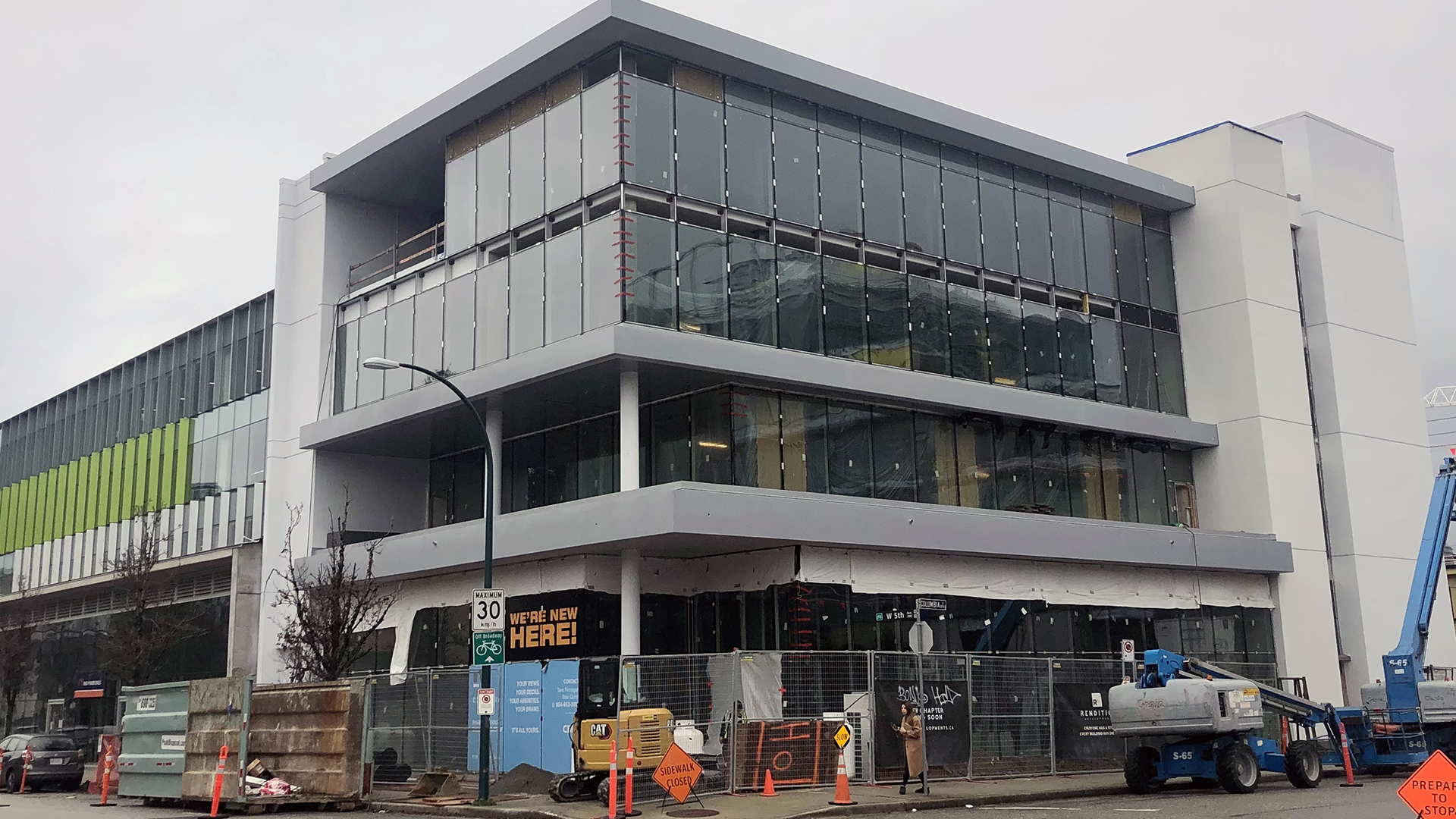 FIFTH + COLUMBIA (2055 Columbia Street)
Located on the corner of West 5th Avenue & Columbia Street this stunning new commercial building in Mount Pleasant is purposefully designed with your business and employees in mind. With architecture that is subtle, clean, and creative, it is as welcoming as it is inspiring for your company and its customers.
Client: Nicola Wealth
Building Type: Office, Flex Industrial & Retail
Location: 2055 Columbia Street, Vancouver BC
Neighbourhood: Mount Pleasant
Size: 20,000SF
Status: Completion February, 2023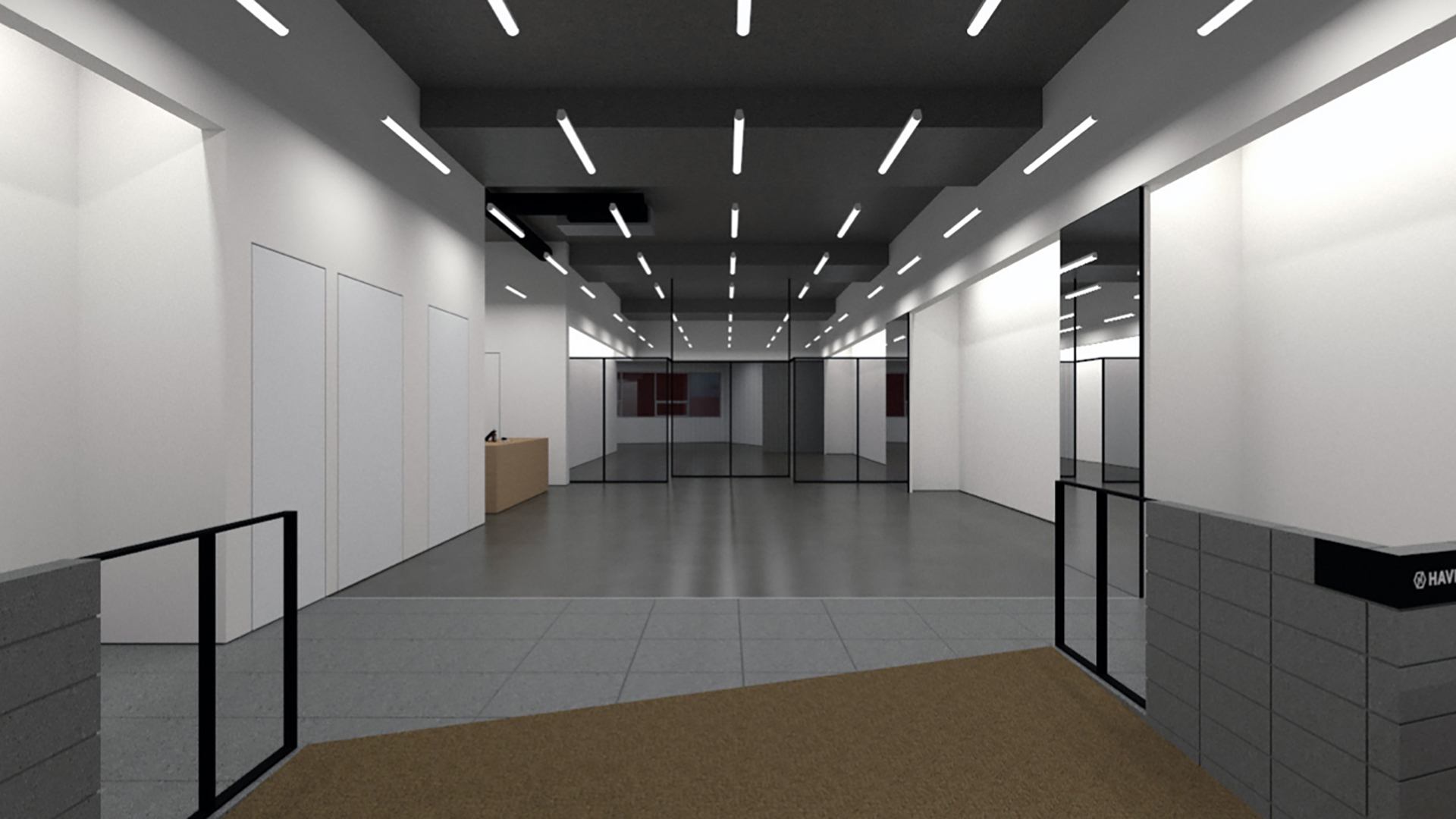 HAVEN (353 Railway Street)
Established in 2006, HAVEN was founded with an uncompromising dedication to authentic, functional design, craftsmanship and innovation.
Inspired by Canada's four seasons, our HAVEN collection applies a functional design approach to modern, everyday clothing. Balancing familiarity with ingenuity, we focus on improving comfort, performance and utility. We build our products using the finest materials with modern developments in fabrics, garment construction and innovative technologies
Client: Haven Apparel
Building Type: Tenant Improvement
Location: 353 Railway Street, Vancouver, BC
Neighbourhood: Railtown
Size: 5,200 SF
Status: Completion March, 2023 M41N
M41N is a purpose-built multi-family rental development with 46 homes and ground floor commercial retail in the neighbourhood of Riley Park. Situated on the NW corner of Main and 41st, it enjoys the best of Vancouver being walking distance to Queen Elizabeth Park, Oakridge Centre, Bailey Stadium, and Vancouver's thriving Main Street and Cambie Street communities.
Main Street is known for its incredible selection of shops and restaurants. You can find locally designed clothing, antique and collectible goodies for your home or the perfect craft beer to slake that thirst you worked up while shopping.
Building Type: Multi-Family Rental
Location: Main St and 41st Ave, Vancouver BC
Neighbourhood: Riley Park
Size: 6 Stories | 46 Homes and Ground Floor Commercial Retail
Status: Under Construction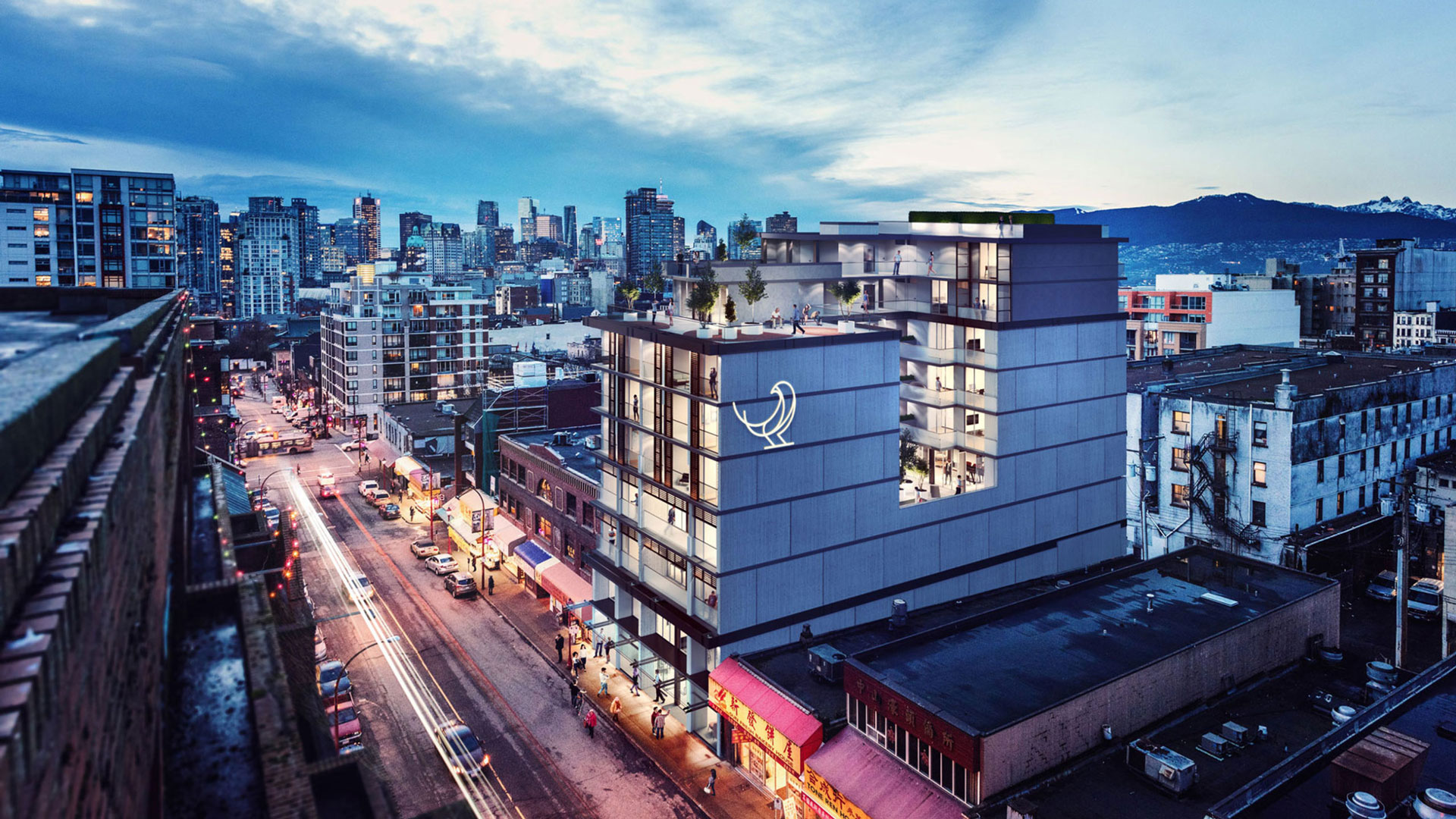 SPARROW
Sparrow offers 25 new homes located steps from the best amenities in the city.
Contemporary 1, 2, and 3 bedroom units capture the essence of urban living, while ground-level retail and office space add to an already vibrant Keefer Street.
Beautifully landscaped, open-air amenity spaces give Sparrow a sense of tranquillity—whether enjoying the patios on the office floors, the bamboo garden on the third level or the rooftop patios with stunning views of the city, Burrard Inlet, and the North Shore Mountains.
Building Type: Residential | Strata Office & Retail
Location: 239 Keefer St, Vancouver, BC
Neighbourhood: Chinatown
Size: 25 Residences | 10,000 SF Office & Retail
Status: Pre-Selling