Just as everyone has a story, every building has one too. With each Rendition project, there is a personal connection. We are equally committed to why we would do it as we are to how we accomplish it.
Founder Brian Roche embodies a lifelong pursuit for good design. His professional career has focussed on architecture and its intersection with our daily lives. With these principles in mind, we evaluate every project both on the impact on the neighbourhood's growth and the opportunity to create something not done before.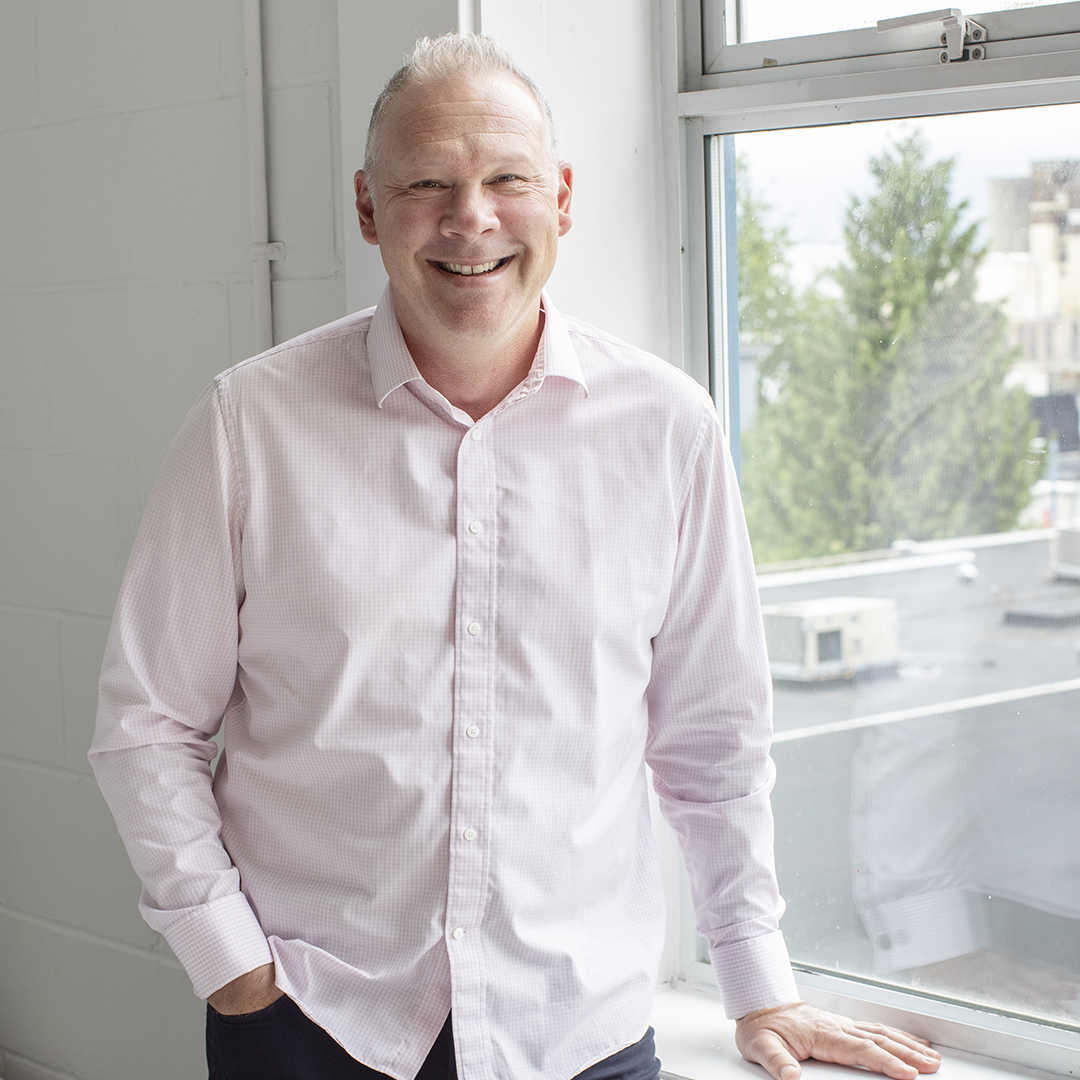 Brian Roche, President
Brian established Rendition in 2003 and has since invested, developed and managed more than $300 million in office, industrial, residential, and purpose-built rental developments. Brian is responsible for all day-to-day management activities of the company, including real estate acquisition, development, mortgage financing, construction, and human resources.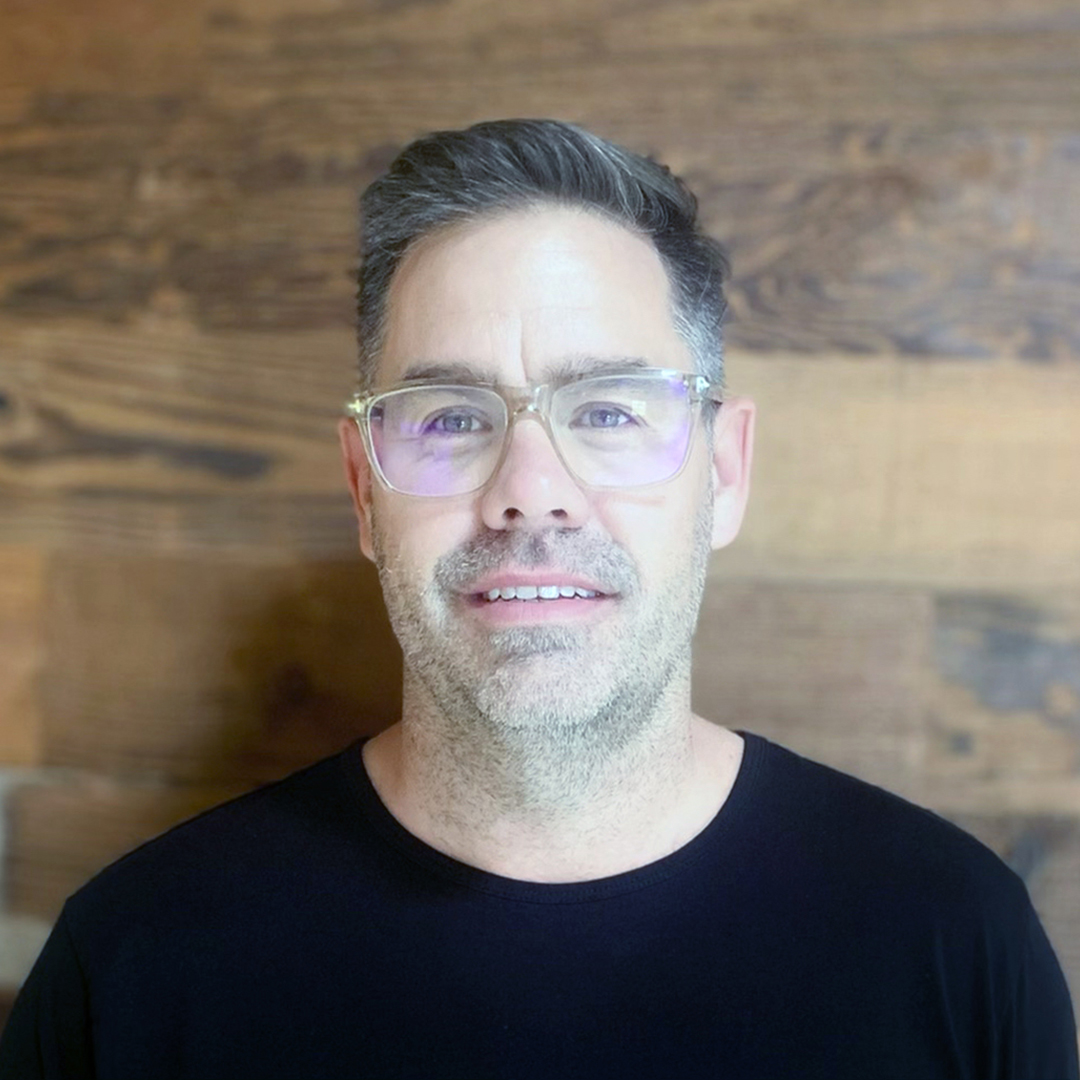 Colin Pengelly, Senior Construction Manager
Being passionately involved in the construction industry for over 20 years Colin has enjoyed managing an array of projects including Institutional, Hospitals, Restaurants and specializing in Tenant Improvements. With a large focus on project execution and cost management Colin works closely with client, design, and construction teams in a collaborative process to maintain budget and schedule.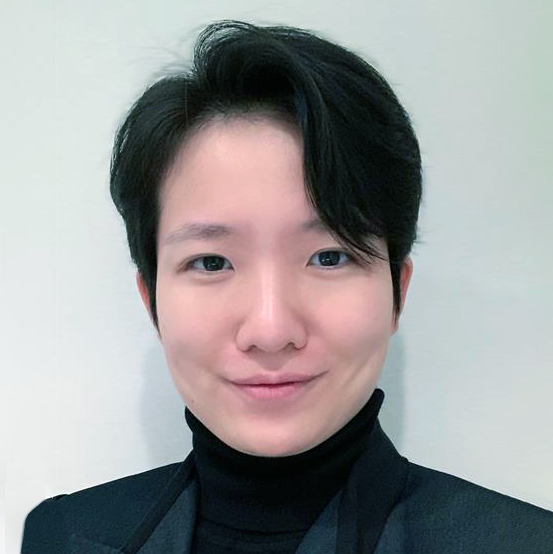 Denise Zhang, Project Coordinator
Denise joined RMCI in 2022 after working for a local real estate developer for more than five years as an owner's representative. Knowledge earned from working experience and project management courses arms Denise with various skill sets and a keen eye for detail. She ensures seamless coordination among teams, contractors, and stakeholders. Denise is also a qualified candidate for the PMP certificate. Her proficiency in scheduling, budgeting, and resource management drives efficient execution and timely delivery of tasks. Denise's commitment to excellence ensures that every construction endeavour is executed to meet the required standards on time and within budget.