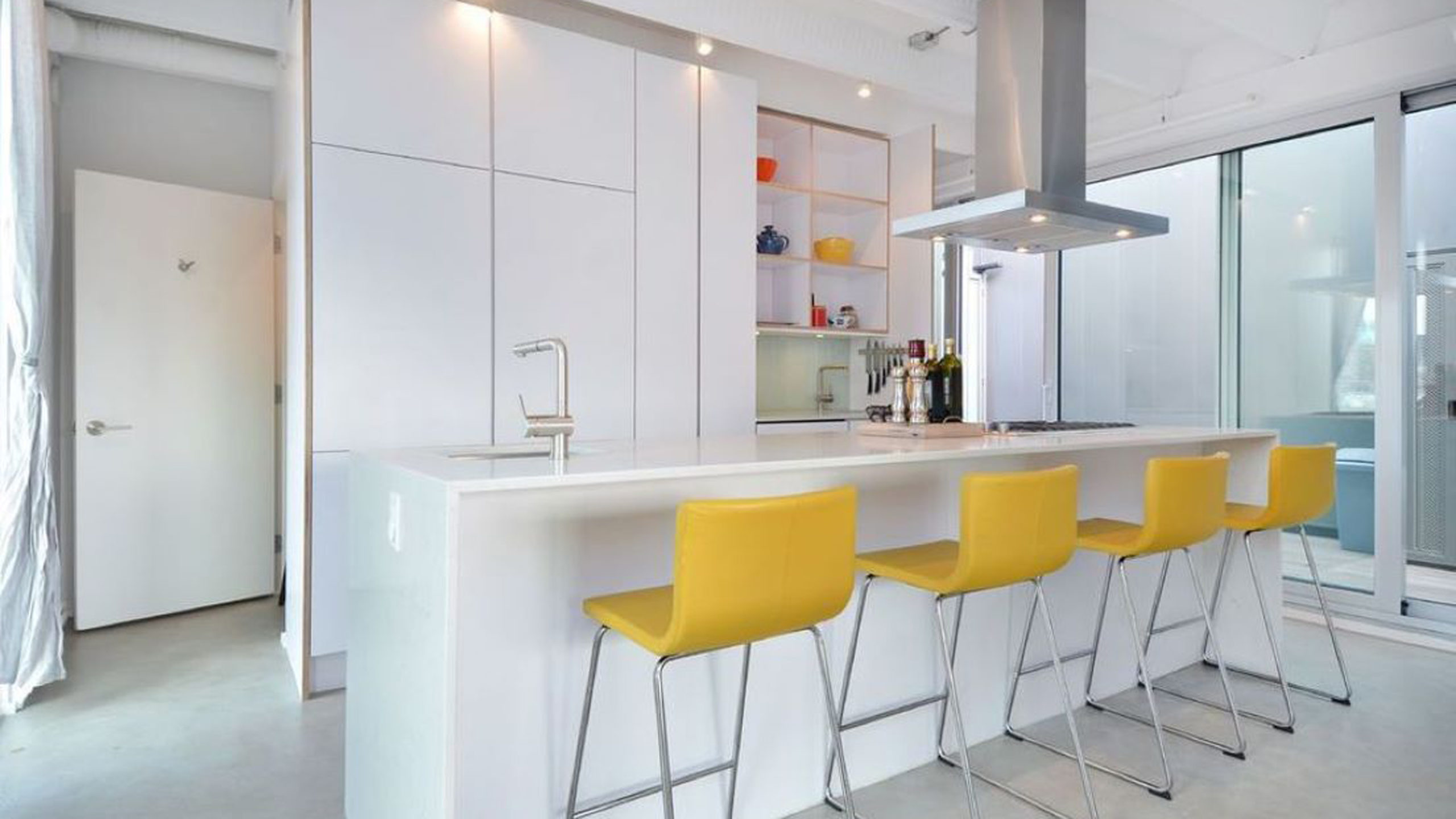 THE FLATS
Chinatown, Vancouver, BC
Completed, Residential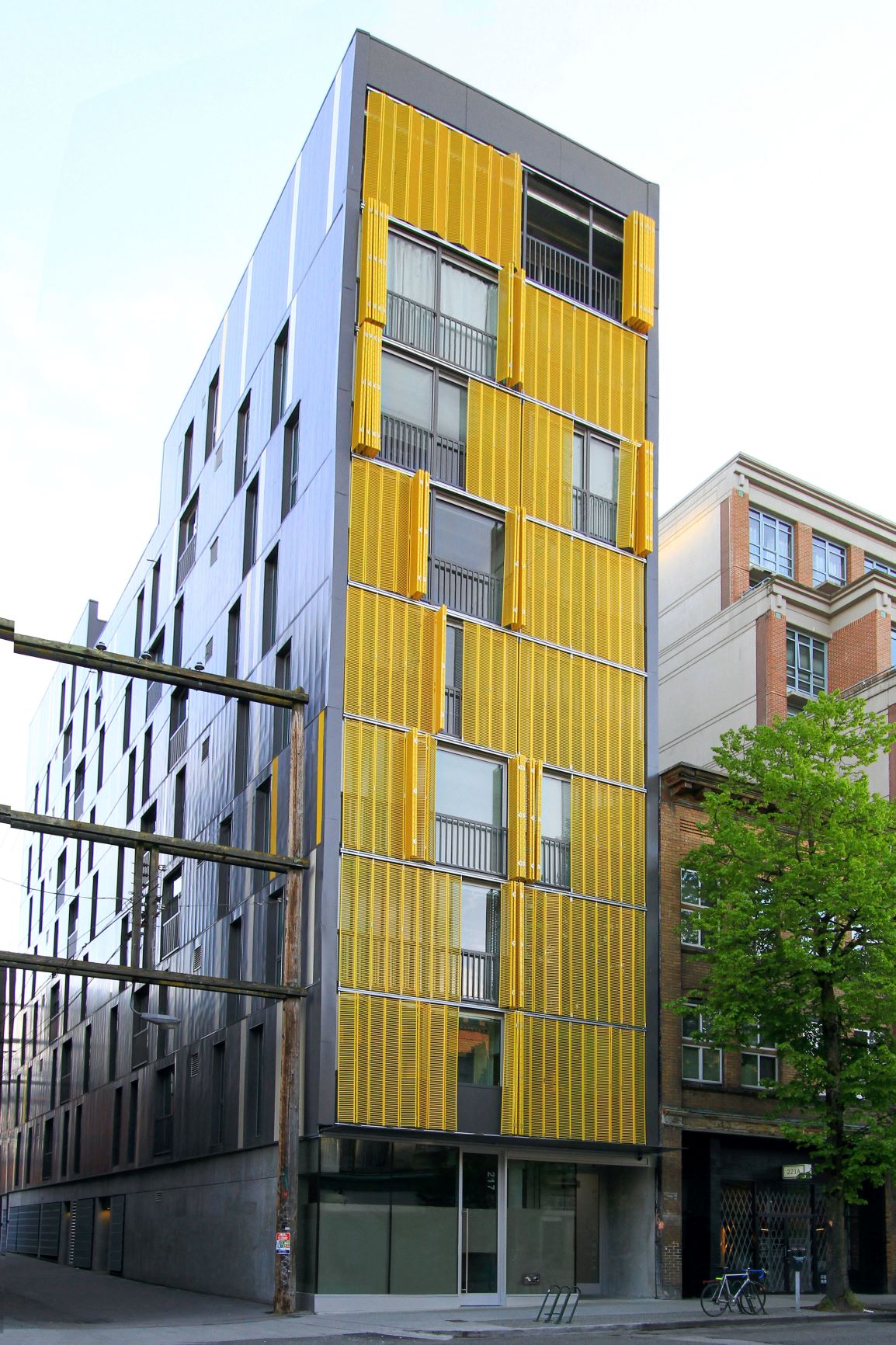 THE FLATS
The first narrow lot development in Vancouver's historic Chinatown in nearly 100 years, and the first development under the new HA-1A zoning bylaws for increased allowable height.
The Flats is a nine-story residential building with ground floor store front retail. The residents enjoy a common area roof top patio with 180 degree downtown views. Two penthouse units have private rooftop decks with 360 degree views.
Great care went into the design of the building to weave it into the existing fabric of the neighbourhood.  It's distinctive colour scheme and functional shutters pay homage to the traditional architecture of the neighbourhood.
Building Type: Residential
Location: Chinatown, Vancouver, BC
Neighbourhood: Chinatown
Size: 25 Residences | 1 Retail
Website: N/A