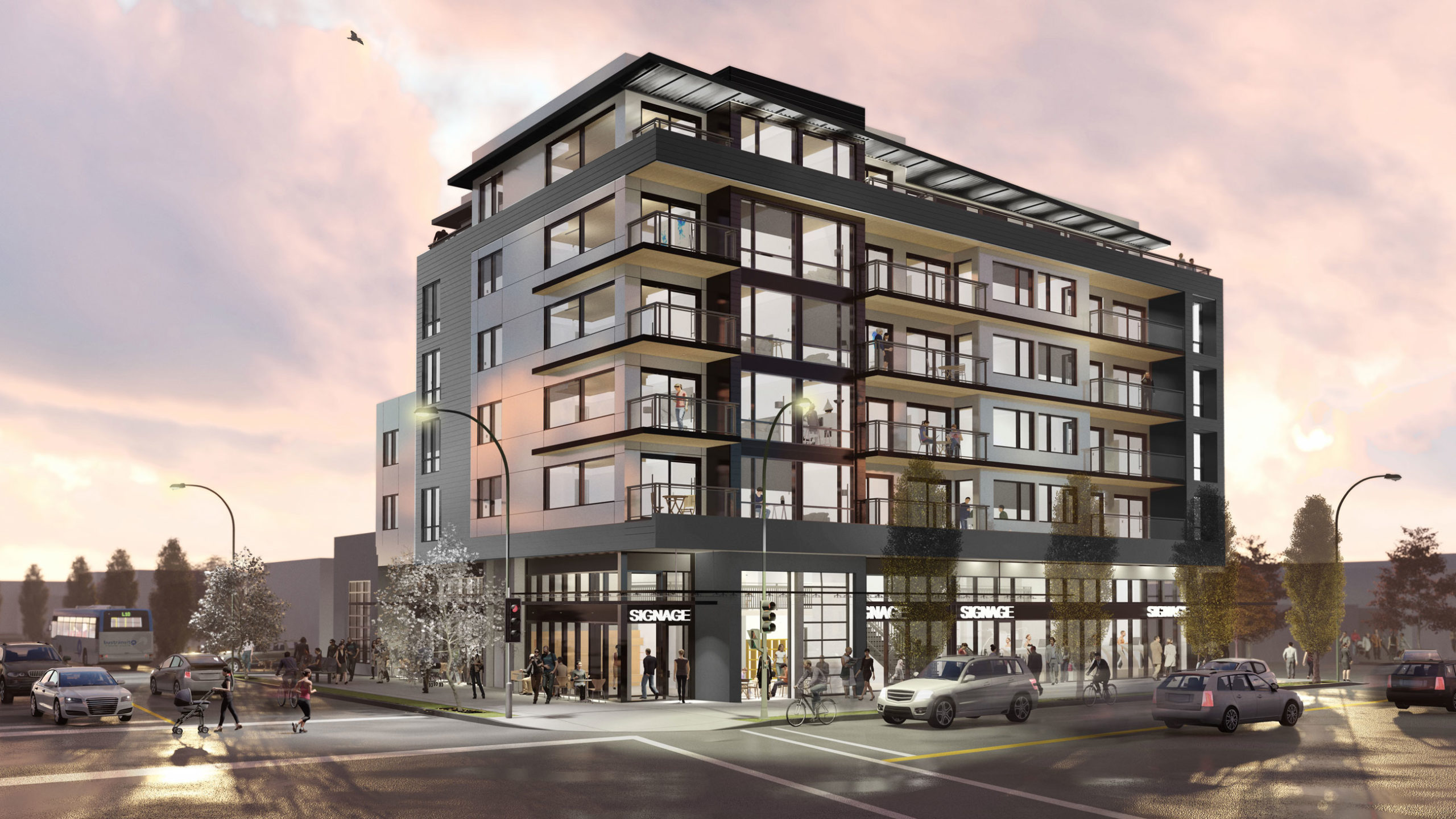 M41N
Main St & 41st Ave, Vancouver, BC
Current, Residential Rental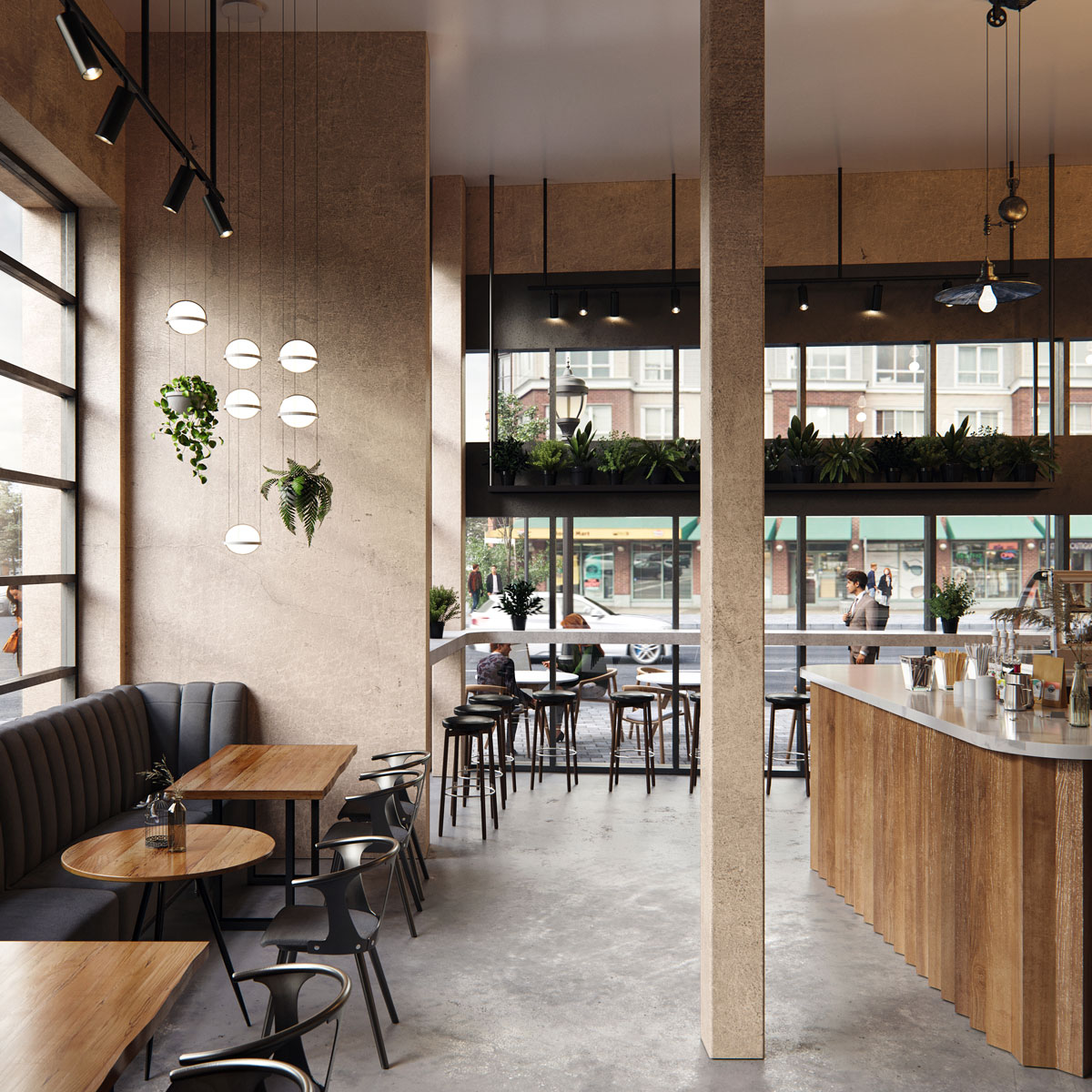 M41N
The soon to be constructed M41N will be a purpose built mulit-family rental building containing 46 homes and ground floor commercial retail in the neighbourhood of Riley Park.
Located on the NW corner of Main and 41st, it is situated to enjoy the best of Vancouver. In addition to being within walking distance to Queen Elizabeth Park, Oakridge Centre, and Nat Bailey Stadium it benefits from two of Vancouver's thriving areas of Main Street and Cambie Street.
Main street is known for its great selection of shops and restaurants – where you can find locally-designed clothing, antique and collectible goodies for your home or the perfect craft beer to slake that thirst you worked up while shopping.
Building Type: Multi-Family Rental
Location: Main St and 41st Ave, Vancouver BC
Neighbourhood: Riley Park
Size: 6  Stories | 46 Homes and Ground Floor Commercial Retail
Status: Under Construction
Visit Project Website