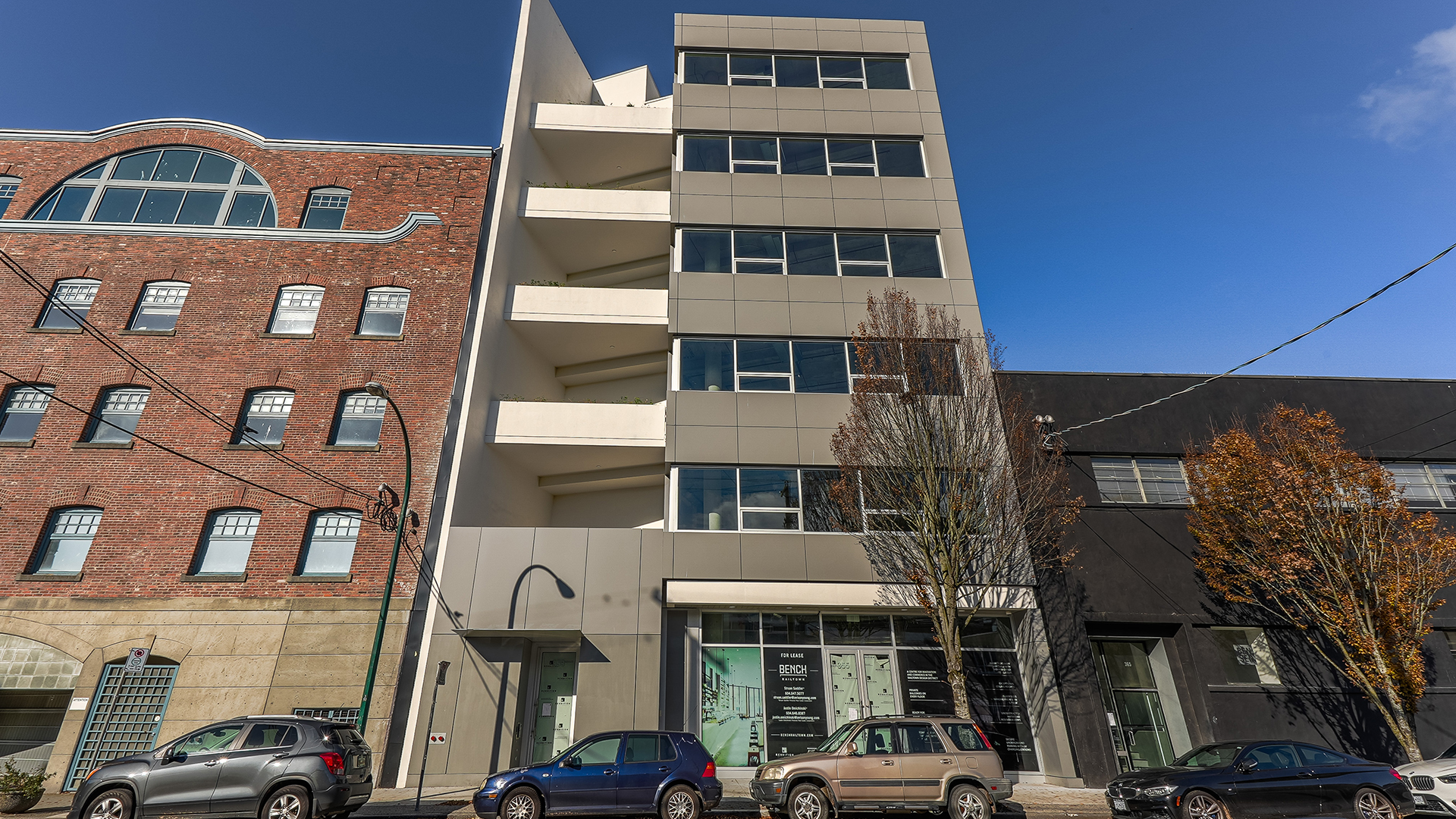 BENCH
353 Railway St, Vancouver, BC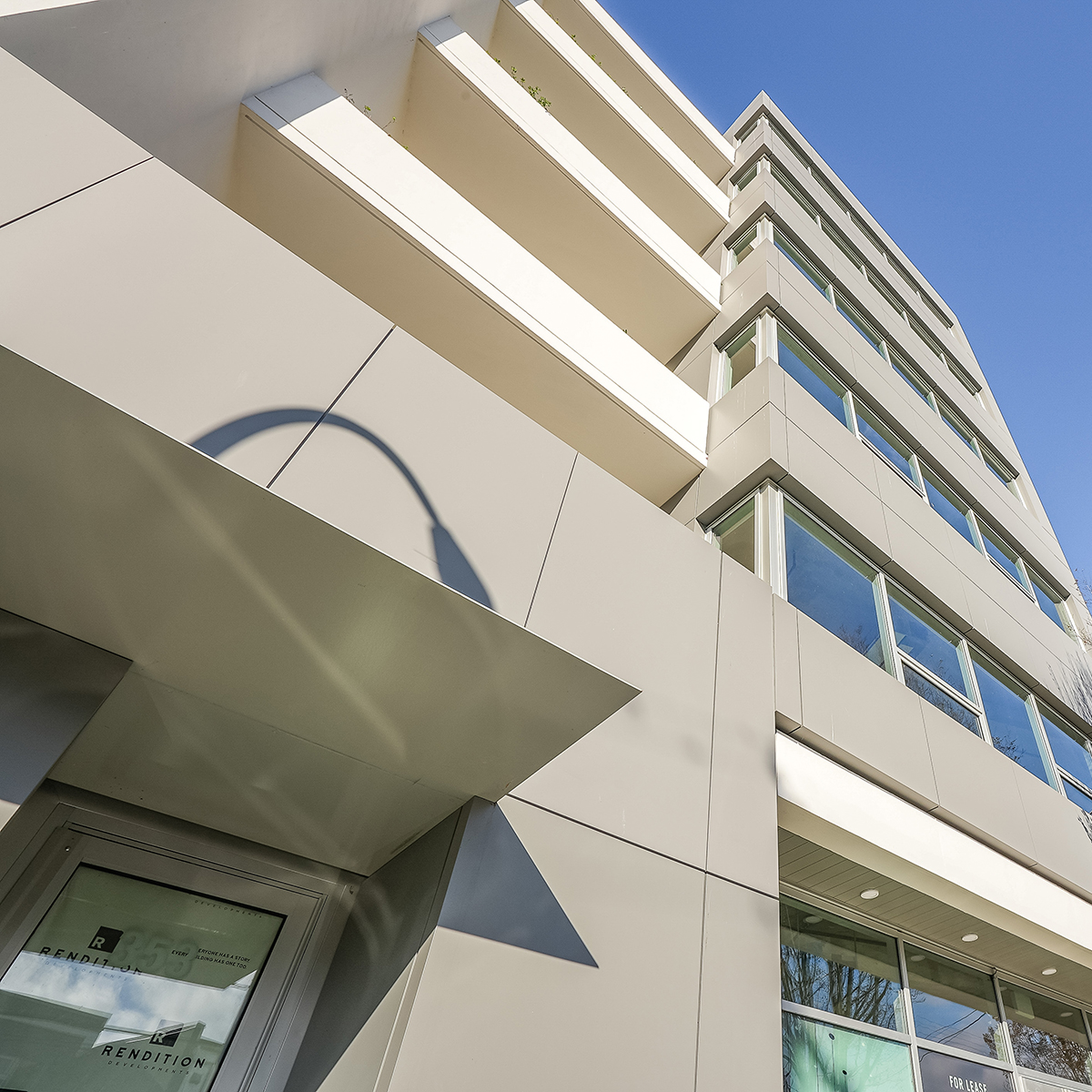 BENCH
A NEW WORK LIFESTYLE RAILTOWN DESIGN DISTRICT
BENCH is Railtown's first new strata commercial office and light industrial development in over 50 years.
It is designed to be a collaborative micro-community of Entrepreneurs, Innovators, and Creators, who leverage their collective energies to forge new ideas, technologies and products. Its Bench's unique Maker environment situated in the heart of the Railtown Design District that fuels entrepreneurs and artists to challenge convention and achieve new heights in innovation.
Bench is not designed to be just a place to work. It's designed to be the hub of a sustainable work and play lifestyle while complimenting the culture of this rising neighbourhood. Open floorplans transform works paces into interconnected hubs. In short, while working in this creative space Makers have the platform to think, make, and do without boundaries.
Building Type: Office | Flex Industrial
Location:  353 Railway St, Vancouver, BC
Neighbourhood: Railtown
Size: 35,000 SF | 6 Storeys
Status: Selling
Visit Project Website