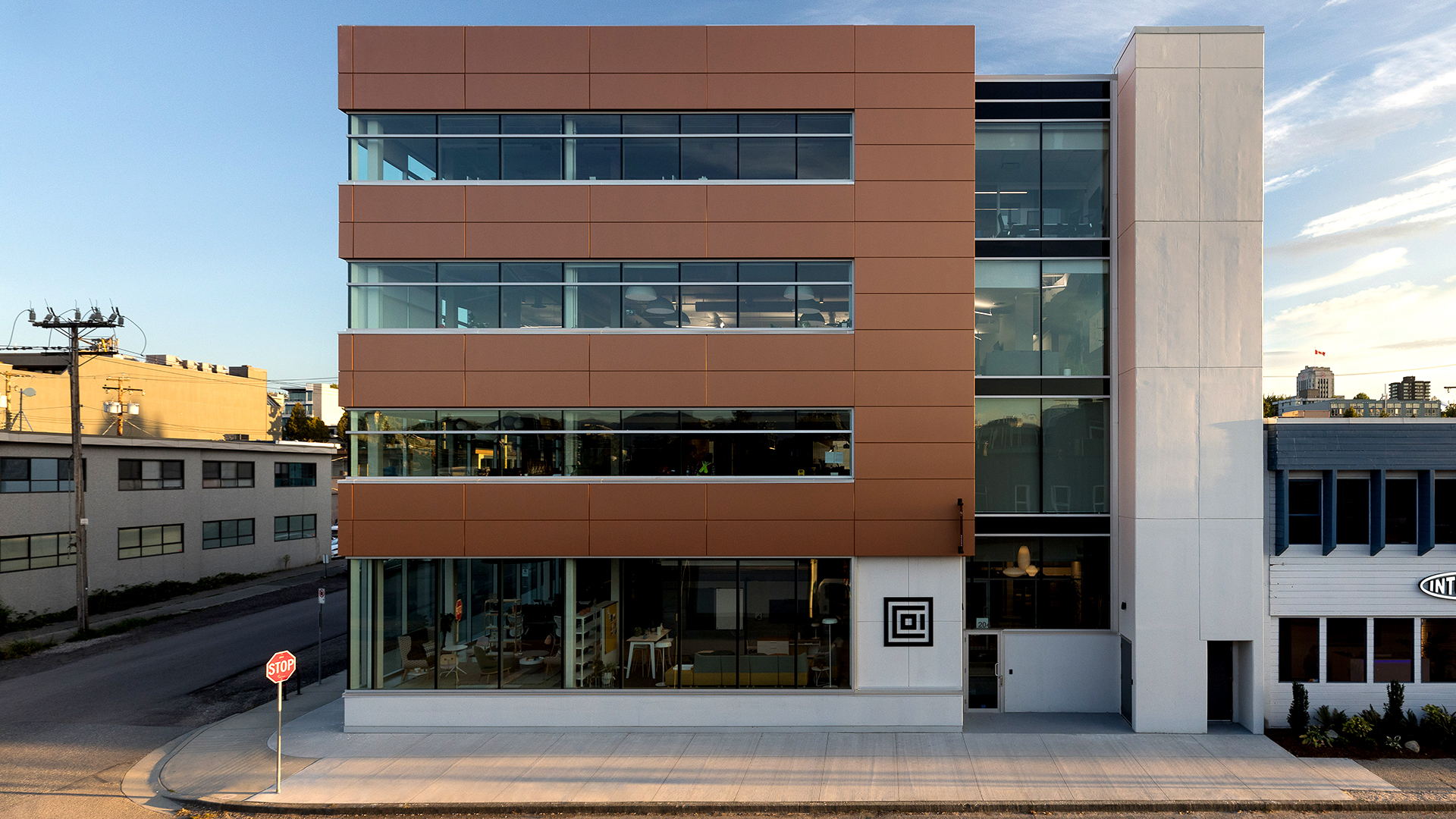 204 WEST 6TH
204 West 6th Ave, Vancouver, BC
Completed, Commercial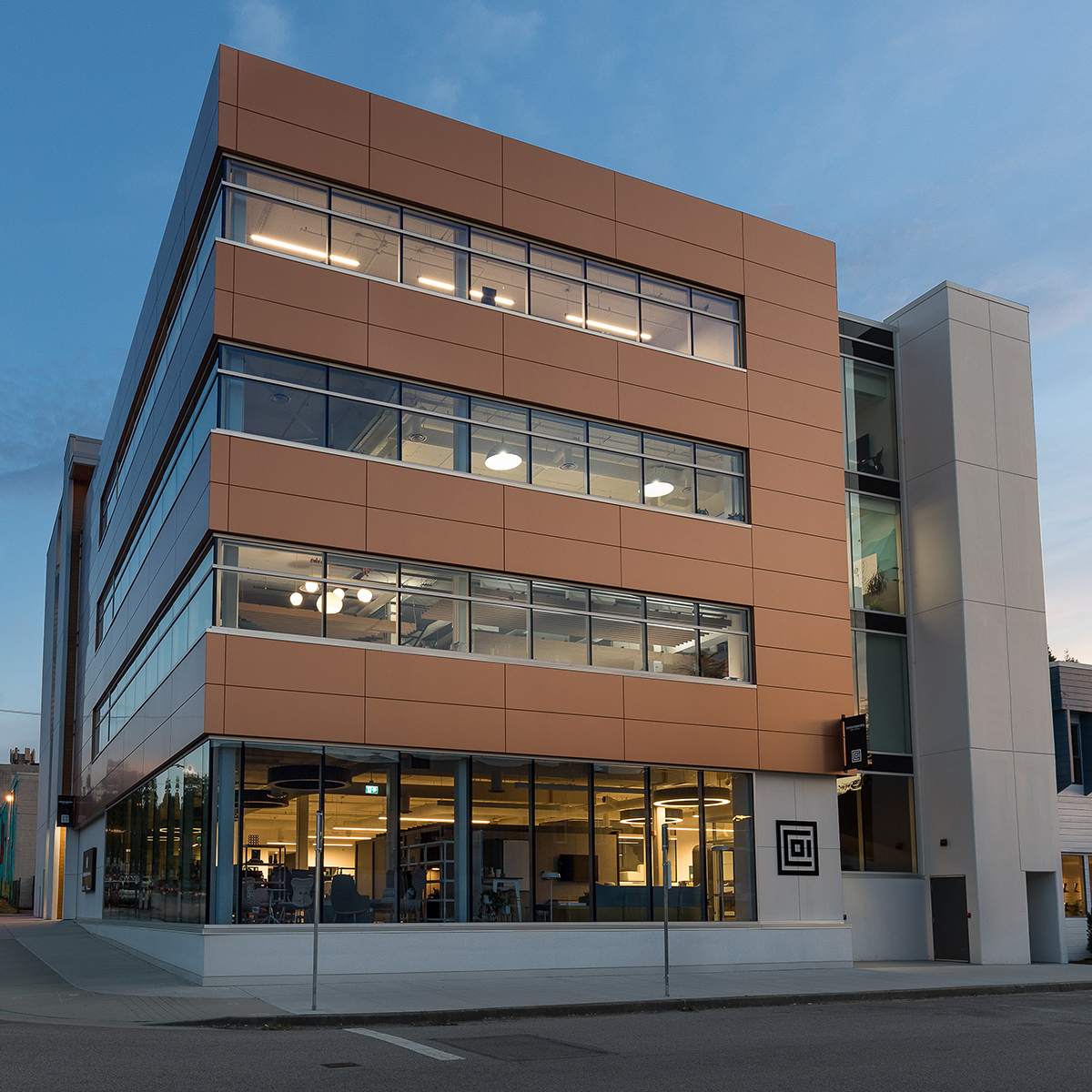 204 WEST 6TH
This recently completed office and light industrial building is located in the vibrant neighbourhood of Mount Pleasant, a few blocks south of Olympic Village.
This 4-storey building is 27,000 SF of leasable office and light industrial space. It was constructed in 16 months and was fully pre-leased prior to completion. This was the third development that Rendition has acquired, developed, constructed and sold within the Mount Pleasant neighbourhood.
The building is of concrete construction with aluminum storefront glazing on the main floor and glass curtainwall on the south, west and north elevations for the remaining floors. One level of parking at grade with access off the lane makes available space for 30 cars and 20 bicycles.
Building Type: Commercial
Location: 204 West 6th, Vancouver, BC
Neighbourhood: Mount Pleasant
Size: 27,000 SF Office & Light Industrial
Status: Fully Leased & Sold
Website: N/A